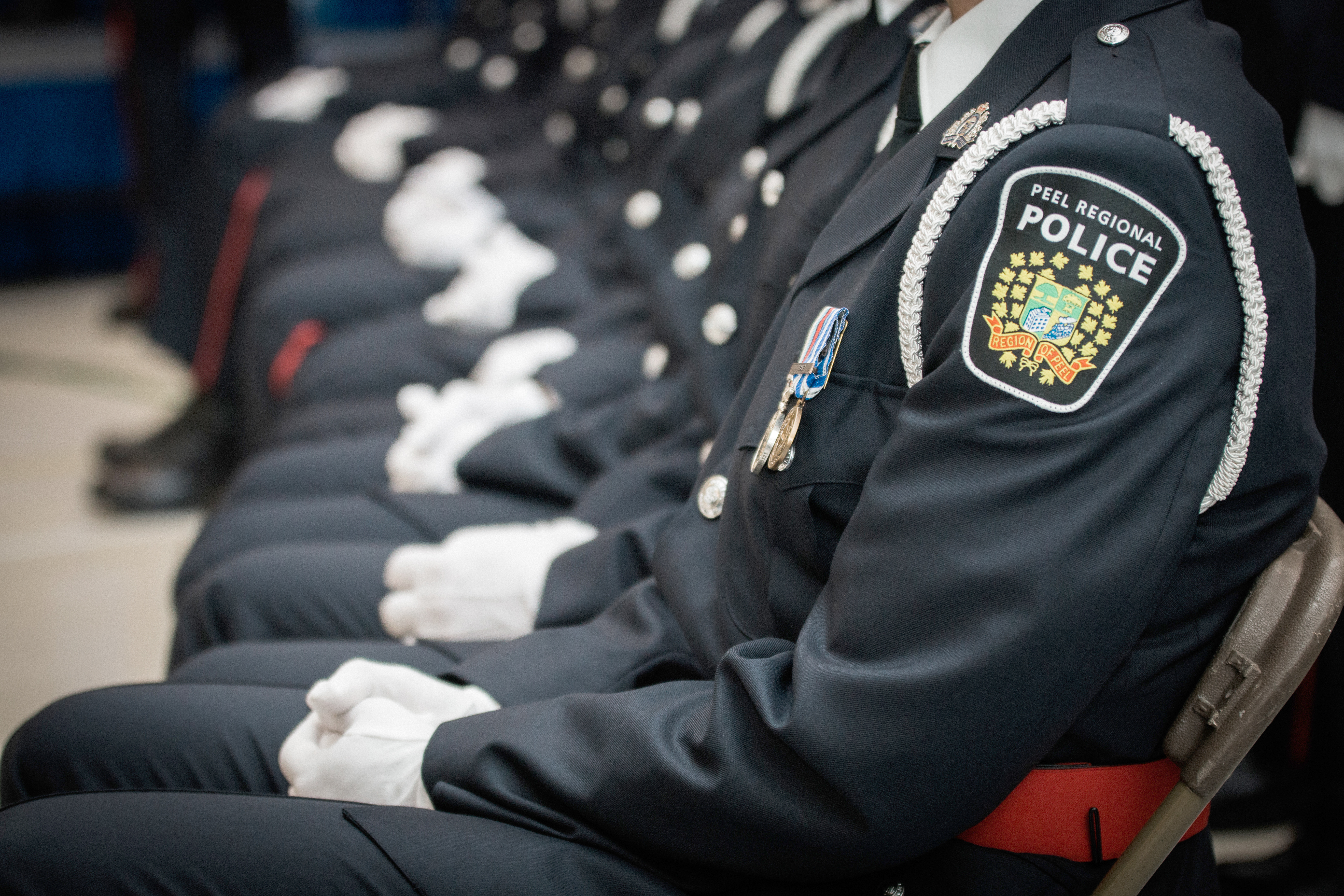 Public Assistance Sought in Robbery Investigation
Posted On Tuesday August 03, 2021
Region of Peel – Investigators from the Central Robbery Bureau are seeking the public's assistance locating a stolen 5-week-old American Bulldog from a home invasion robbery on Monday, July 12th, 2021, in the City of Brampton.
The suspects, armed with firearms, forced entry into a residence in the area of Great Lakes Drive and Sandalwood Parkway in Brampton. At the time this occurred, there were three adults and four children present in the home.
The suspects assaulted one of the male adult victims, removed property as well as the puppy.
They fled the scene in a two-door dark-colored BMW.
Investigators are asking the public to report any information regarding the stolen puppy. The puppy responds to Dreams or Dreamy and is currently recovering from surgery and will require medication.
To view a photo of the puppy, please visit our website.
Anyone with information is asked to call investigators with the Central Robbery Bureau at (905) 453–2121, ext. 3410. Anonymous information may also be submitted by calling Peel Crime Stoppers at 1-800-222-TIPS (8477), by visiting peelcrimestoppers.ca.
Subscribe to us on YouTube and follow us on Twitter, Facebook, TikTok and Instagram.
For media inquiries, please contact the on-duty Media Relations Officer at (905) 453-2121, ext. 4027.
Inc. # 21-0239398
N/R: 21-192