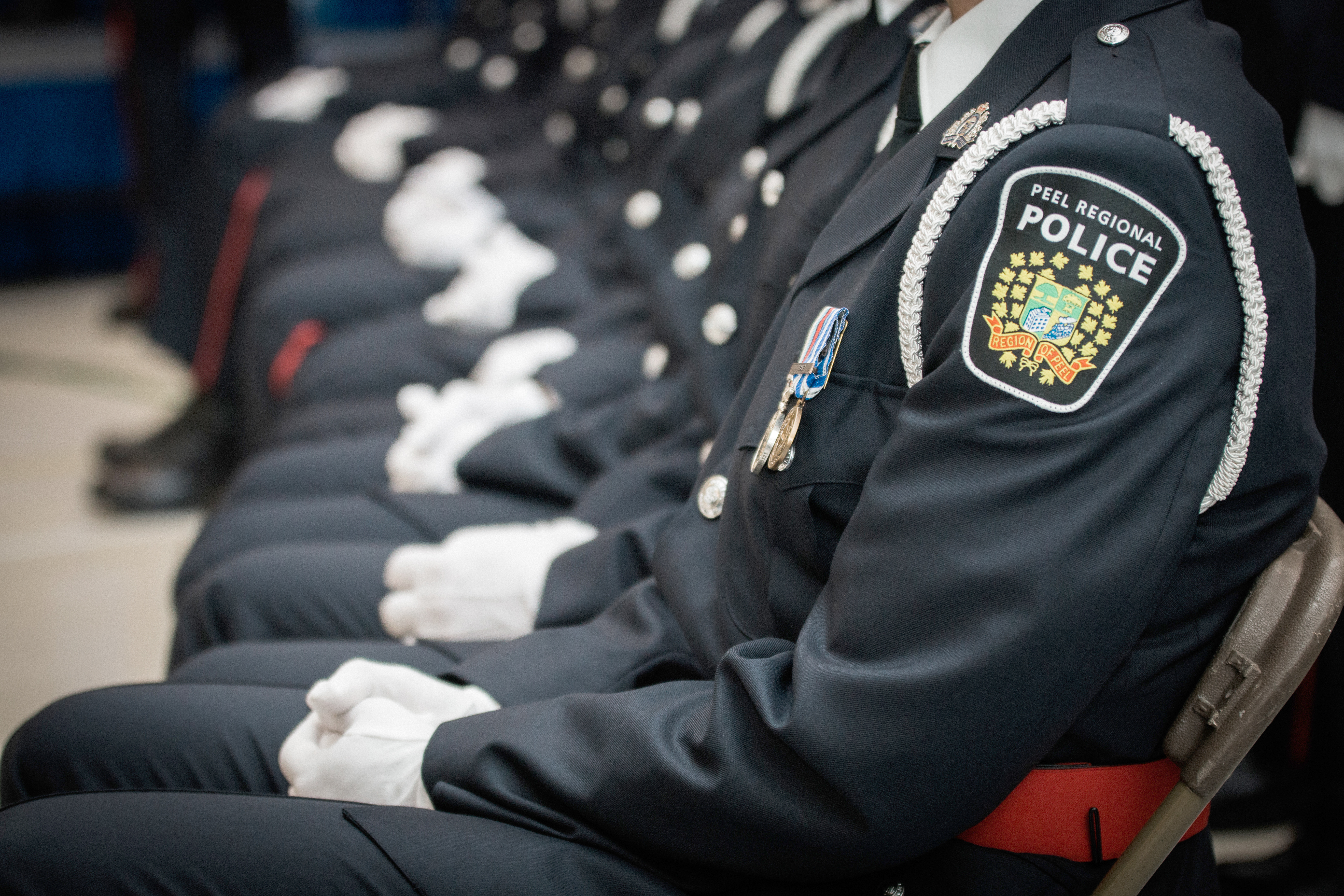 Attention Business Owners: Ongoing Credit Card Fraud, Protect Your Business From This Scam
Posted On Tuesday March 12, 2019
Investigators from the Peel Regional Police Fraud Bureau would like to remind the public of an ongoing Credit Card scam which is affecting local businesses within the Region of Peel.
Police have received reports from businesses who have been victims of credit card fraud in relation to card holder not present purchases that are made either over the telephone or through email.
Business owners typically receive an email or phone call from a first time customer, wishing to purchase their product for immediate delivery or pick up. The customer will, often times, provide multiple credit card numbers over the phone or by way of email. In some cases multiple credit card numbers will be declined until a successful authorization is received.
The customer will then send a driver to pick up the items, generally someone they have hired through online classified ads or a delivery service. The customer will arrange for this driver to deliver the items to another location where they will be turned over.
At a later time, the business owner will then receive notification through their merchant payment service that the credit number is fraudulent resulting in a charge back to the business for the transaction amount.
How to protect yourself:
Do not accept credit card orders over the phone or by email from a new client who you have not done business with in person.
If a credit card transaction is declined, do not allow the customer to provide a number of different subsequent credit card numbers as substitutes.
Upon delivery or pick-up of items, request to see the actual credit card used to make the purchase and take a copy of delivery person's Ontario's Driver's license
If you are making a delivery to a customer, verify the address, confirm if it is associated to the customer's residential or business address.
Carefully examine any identification provided to determine if it is counterfeit. (See link for further details https://www.agco.ca/sites/default/files/3056_5.pdf)
For further information on frauds visit our website or contact the Fraud Bureau at (905) 453-2121 ext. 335.
For any media inquiries, please contact the on-duty Media Relations Officer at (905) 453-2121, ext. 4027.
Like us on Facebook and follow us on Twitter. Visit the Peel Regional Police YouTube Channel and our Livestream page.
N/R #19-075
Peel Regional Police – A Safer Community Together