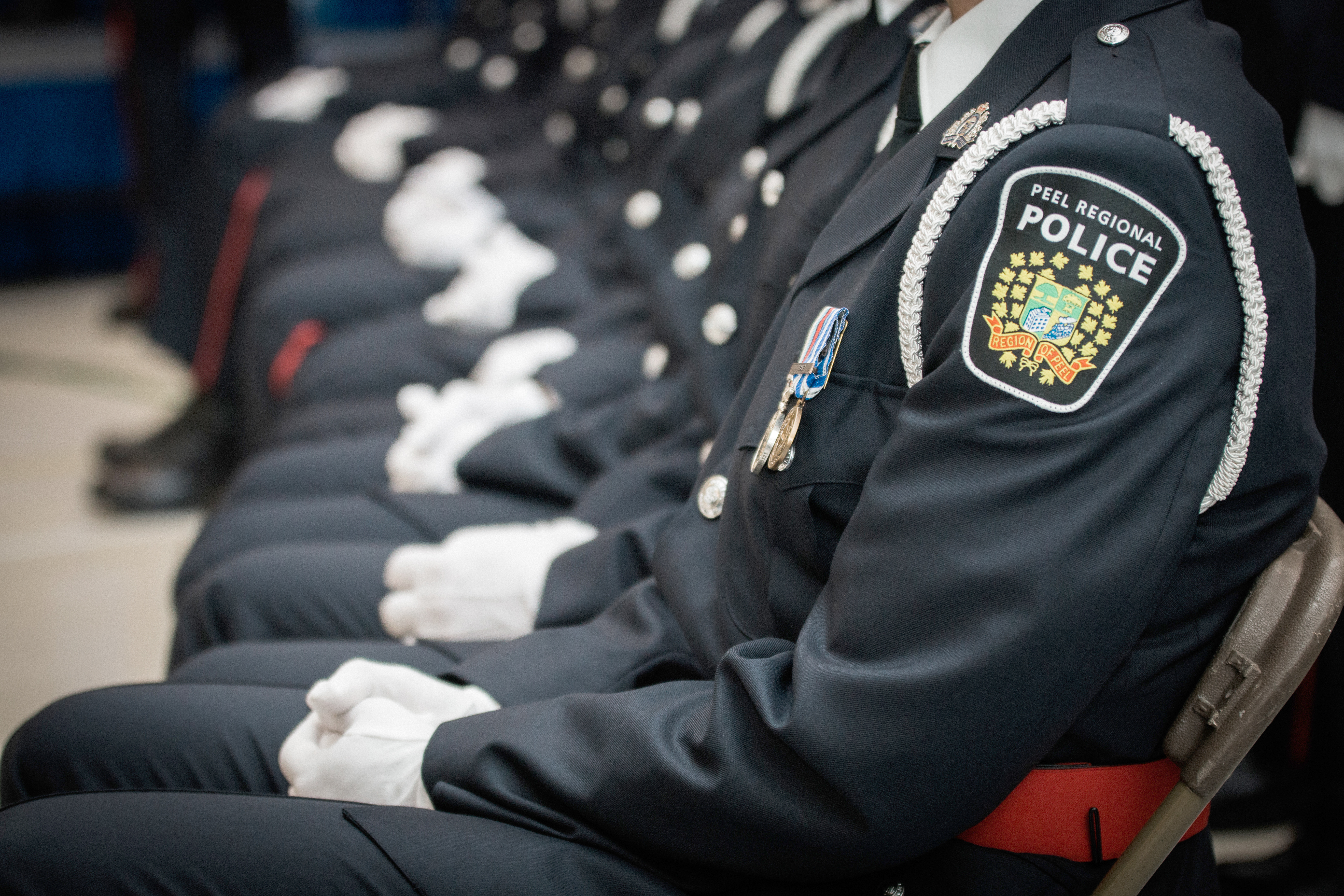 Appeal for Witnesses in Fail To Remain Investigation
Posted On Sunday December 23, 2018
Region of Peel – Investigators from the 12 Division Criminal Investigation Bureau are seeking the assistance from the public in the investigation of a fail to remain that occurred on December 23, 2018 on Enfield Place in the City of Mississauga.
On Saturday, December 23, 2018 at 2:48 a.m. an altercation between several patrons occurred inside &Company Resto Bar located at 295 Enfield Place in Mississauga. The altercation continued out on to the street when one of the males involved retrieved his vehicle. The male suspect then drove up on to the sidewalk and struck 5 people that were involved in the altercation. A 23 year old female victim suffered serious but non-life threatening injuries. The four other victims suffered minor non-life threatening injuries.
The male suspect failed to remain at the scene. He is described as male, black, 5'6" tall, medium build, dark hair in braids, 35-40 years old wearing dark coloured pants and a shirt with a heart symbol and eyes. The vehicle he was operating is a dark colored Acura with no front licence plate.
To view a photo of the suspect please visit our website.
Investigators are appealing for witnesses, who may have seen the collision or have video footage of the incident to contact investigators with the 12 Division Criminal Investigation Bureau at(905) 453-2121, ext. 1233. Information may also be left anonymously by calling Peel Crime Stoppers at 1-800-222-TIPS (8477) or by visiting peelcrimestoppers.ca.
For media inquiries, please contact the on-duty Media Relations Officer at (905) 453-2121, ext. 4027.
Like us on Facebook and follow us on Twitter. Visit our YouTube channel and our Livestream page.
N/R: 18-467
Inc: 18-0480527
Peel Regional Police – A Safer Community Together
-30-