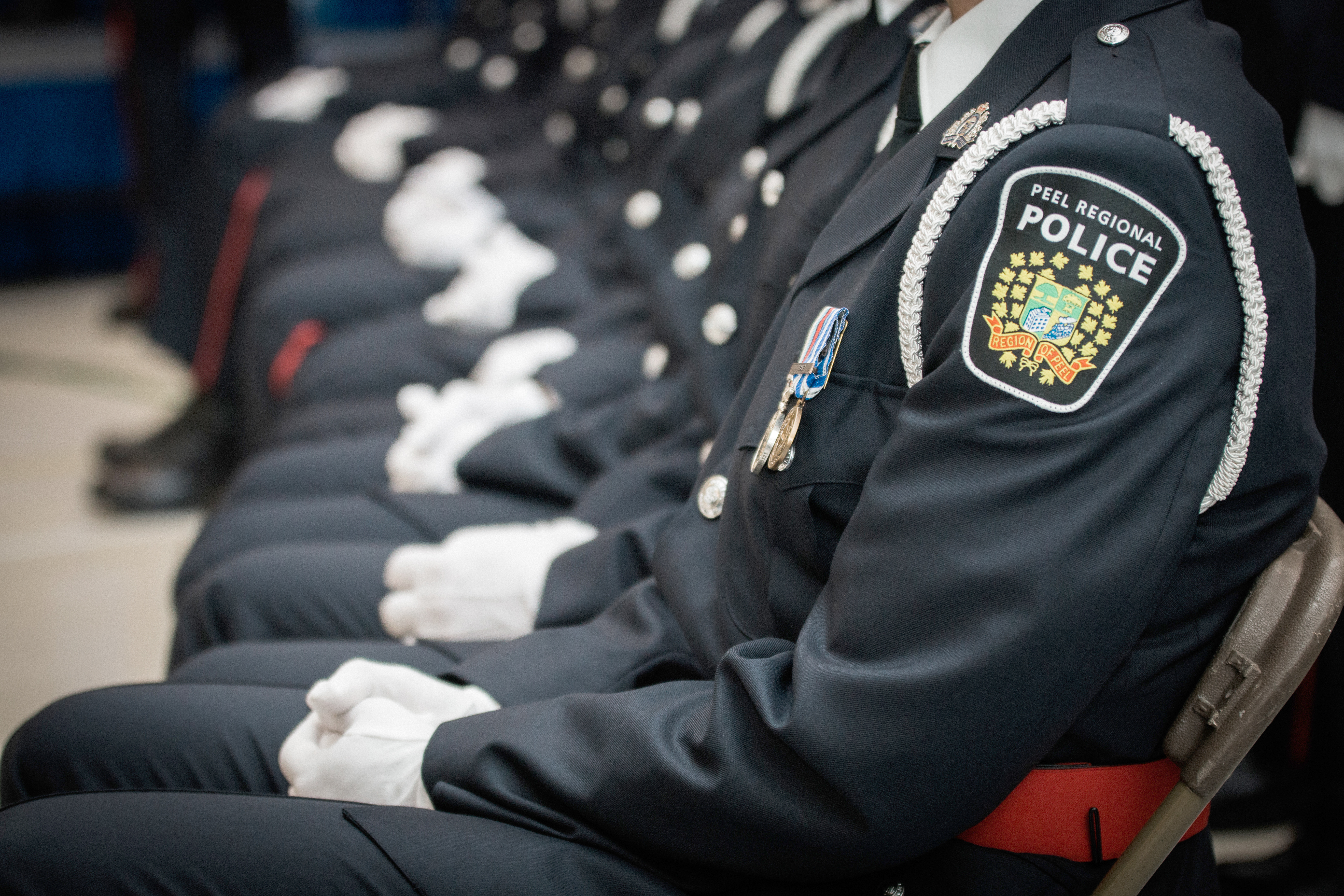 Peel Police Provide Clarification on Enhanced Policing Authorities
Posted On Saturday April 17, 2021
Region of Peel- The Ontario government has extended the stay-at-home order today for an additional two weeks. It now includes new restrictions and enhanced police authorities under the Emergency Management and Civil Protection Act (EMCPA).
During the current province-wide shutdown, enhanced enforcement measures mean that by-law and police officers can question individuals and motorists on their reasons for being outside of their home.
Chief Nishan Duraiappah stated, "I recognize the concern that this brings to our community as a whole. As Chief of one of the most diverse communities in Canada, I would like to reassure our citizens that our officers will not be conducting random vehicle or individual stops".
Peel Regional Police will continue to work with our municipal by-law partners and public health officials to respond to complaints and support proactive efforts to raise awareness. This awareness includes focusing our efforts on education and using enforcement only as a last resort.
The Stay-at-Home order requires everyone to remain home except for essential travel such as grocery store/pharmacy, health care services, outdoor exercise, and work.
We acknowledge that these continue to be challenging times due to the pandemic, particularly in Peel Region. Still, it requires every individual to do their part to ensure the health and well-being of the entire community as we work together to regain some normalcy.
We thank all those going to work every day in an essential service role to serve the community and thank everyone for following the Stay-at-Home order. It is only through our united effort that we will overcome this pandemic as we are stronger together.
To report non-compliance of the provincial orders, please call 3-1-1.
For media inquiries, please contact the on-duty Media Relations Officer at 905-453-2121, extension 4027.
Subscribe to us on YouTube and follow us on Twitter, Facebook and Instagram.

N/R: 21-098
Peel Regional Police – A Safer Community Together
\-30-