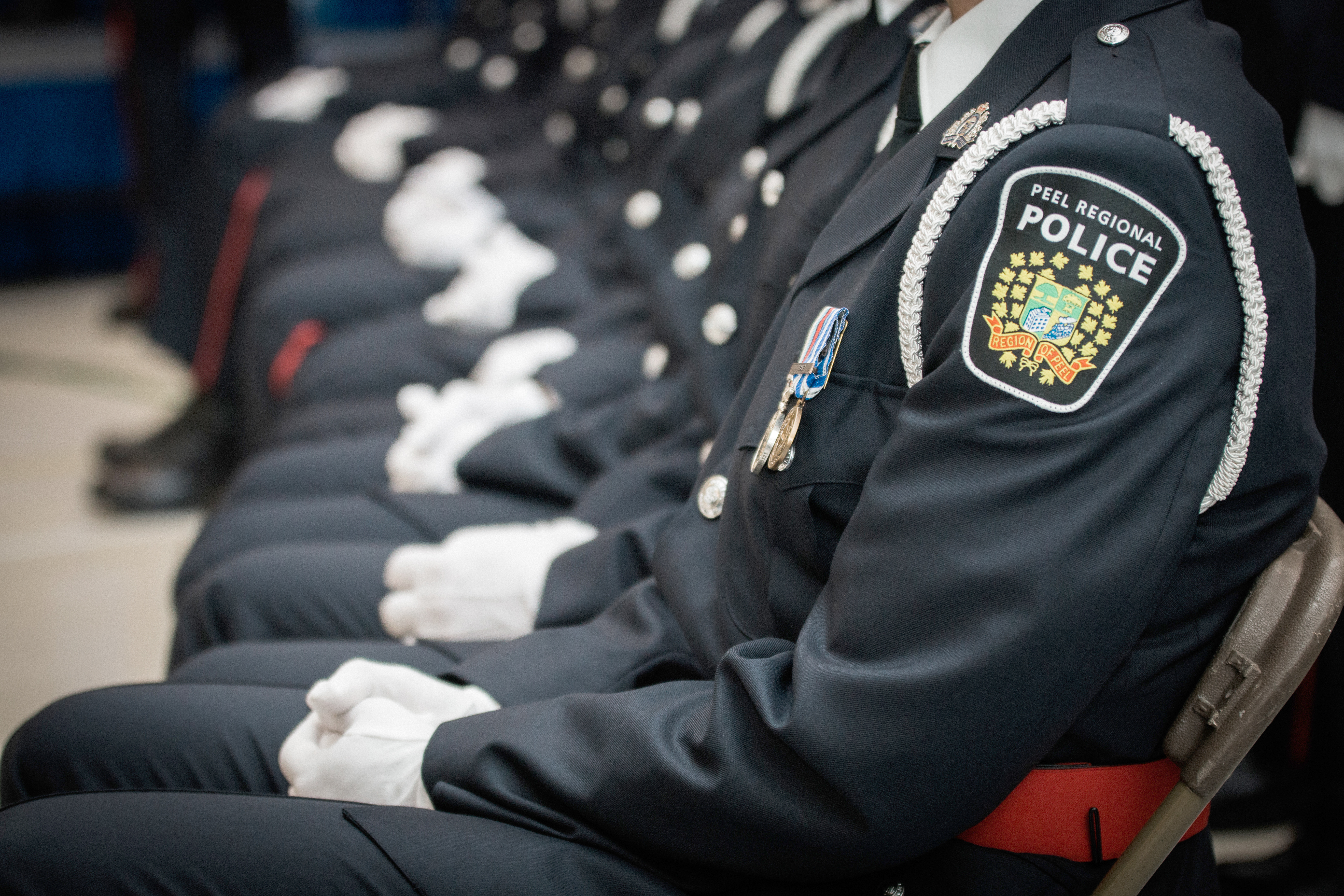 Located Missing 81-Year-Old Man
Posted On Thursday September 23, 2021
Region of Peel – Officers from the 11 Division Criminal Investigation Bureau have confirmed that the missing 81-year-old man from Mississauga has been located.
Ignacio Viana was last seen at approximately 10:00 a.m., on Friday, September 17, 2021, at a residence near Erin Mills Parkway and Folkway Drive in the City of Mississauga.
Ignacio Viana has been located deceased. Thank you to the media and the public for your assistance during this investigation.
Any further inquiries into this investigation can be made to Halton Regional Police.
Subscribe to us on YouTube and follow us on Twitter, Facebook, TikTok, and Instagram.
For media inquiries, please contact the on-duty Media Relations Officer at (905) 453-2121, ext. 4027.
N/R #21-234.1
Inc. #PR21-0317403
Peel Regional Police – A Safer Community Together
-30-