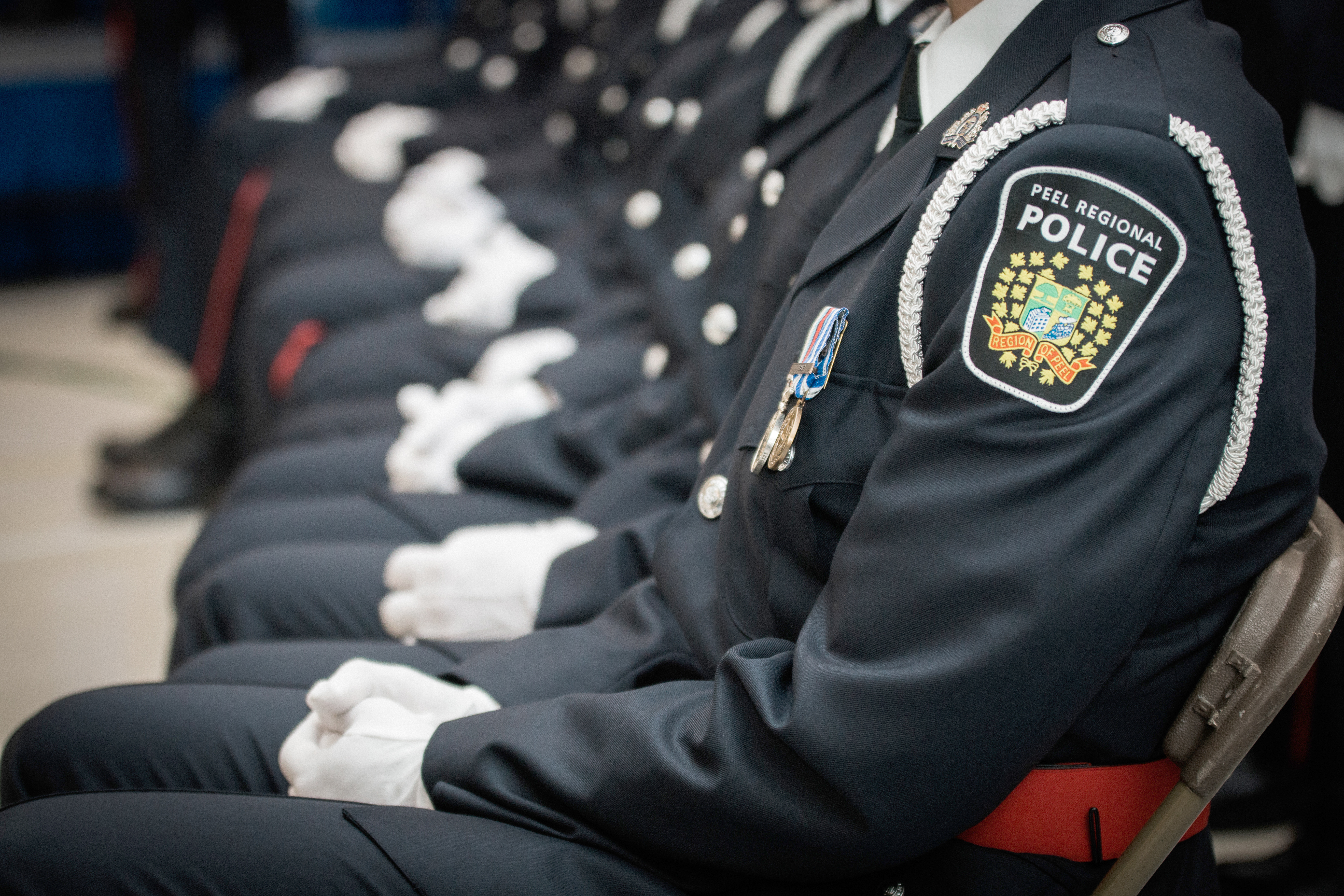 School Emergencies - What You Need To Know
Posted On Tuesday November 27, 2018
Finding out that your child's school has initiated emergency procedures can be stressful. As a parent, you start racking your brain to remember which safety procedure is which, and what that means for your child.
In the case of an emergency within a school or the immediate area, police and the school board have implemented protocol called S.P.E.A.R. which stands for School Police Emergency Action Response. S.P.E.A.R. is a database designed to assist with crucial decision making during the early dispatch and response of a major incident to a school.
There are three levels of security that a school may enter depending on the incident:
Lockdown (threat inside the school)
Hold and Secure (threat outside the school)
Shelter in Place (environmental hazard)
Lockdown - In the event of a major incident or threat of violence within or in relation to a school, a lockdown would be initiated. A lockdown is the restriction of movement during the time of a potentially serious violent incident that could endanger the lives of students and staff. During a lockdown, exterior doors to the school are not locked, interior doors are locked wherever possible and students stay quiet and lie down on the floor away from windows and doors and remain that way until otherwise notified.
Hold and Secure - In the event of an emergency situation outside but not related to a school, the school would be placed in a hold and secure. During a hold and secure the exterior doors to the school are locked to prevent anyone from entering the building, but staff and students inside the school can operate normally.
Shelter in Place - If there is an environmental or weather related situation where it is necessary to keep all occupants within the school to protect them from an external situation such as a chemical spill, blackout or explosion then this procedure is called shelter in place.
Here are a few suggestions for parents during this time:
Do not go to the school. You will not be able to get close to a school that is in lockdown and you will not be allowed inside a school that is in hold and secure.
Do not call the school. If the school is in lockdown, no one will answer the phone. The lines need to be left available for staff to liaise with police and the school board to coordinate safety plans.
Contact police via phone or social media sites to receive information and updates on the situation.
Parents can access information at the following websites:
The website of the school involved
Providing the best possible education for students in a safe school community is a shared responsibility that requires a commitment to collaboration, cooperation and effective communication.
The partnership between school and police is successful because of the understanding of each partner's roles and responsibilities. We work together to create and sustain a safe and healthy learning environment.
For more information about the S.P.E.A.R. program please contact the S.P.E.A.R. Coordinator at 905-453-2121 ext. 3621 or 3624.