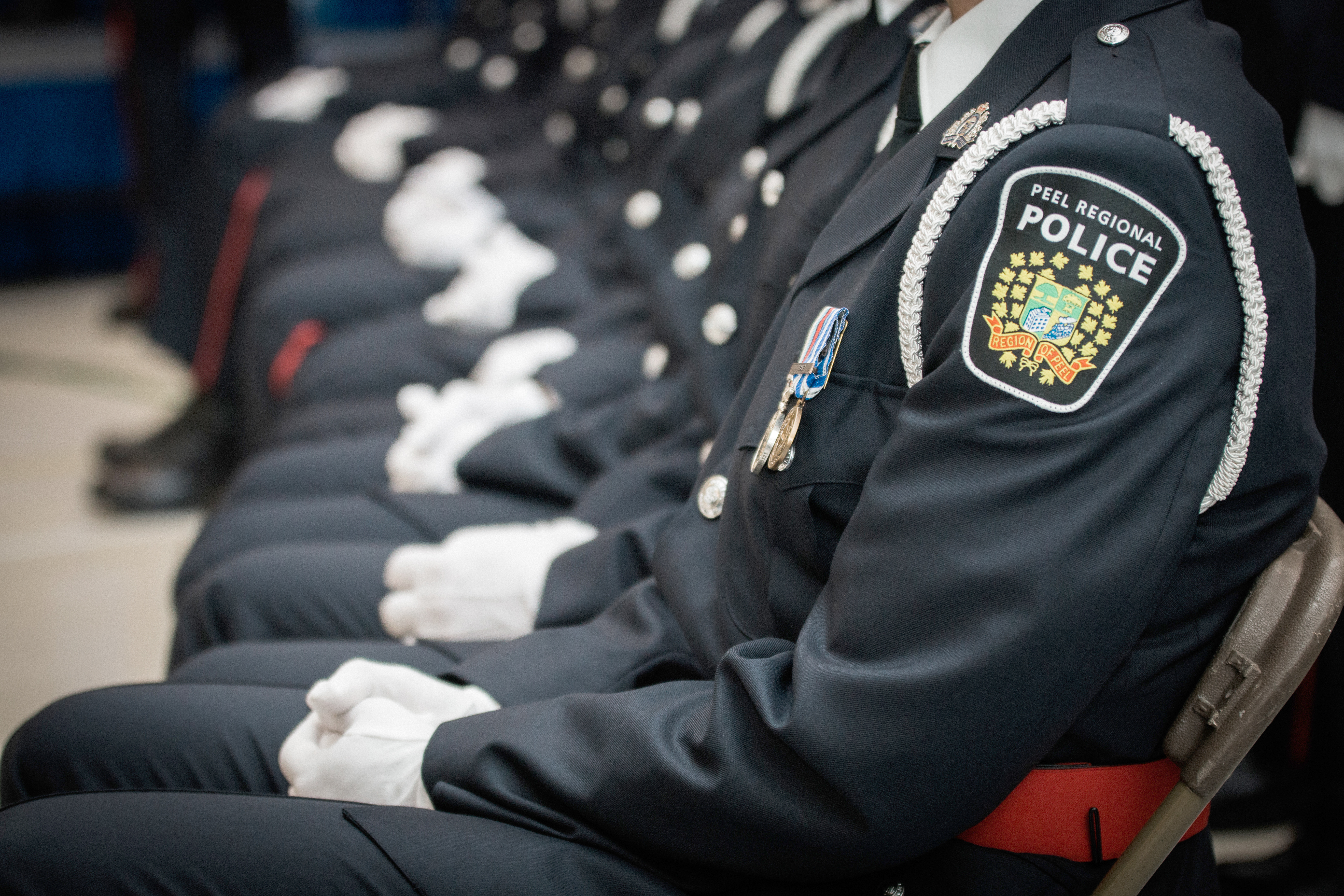 Police Investigating Brampton Stabbing Incident
Posted On Wednesday July 04, 2018
Region of Peel – Officers from the 21 Division Criminal Investigations Bureau are investigating a stabbing incident and are seeking witnesses.
On Tuesday July 3, 2018 at approximately 9:17 p.m., Peel Regional Police responded to reports of multiple people being stabbed on a City of Brampton bus, in the area of Queen Street and McVean Drive.
Police located four victims. One victim was transported to a trauma centre. The other three were taken to local hospital. All victims had non-life threatening injuries.
The female suspect was arrested on scene.
Peel Regional Police is appealing to anyone that was on the bus at the time and has not yet spoken to investigators to call the 21 Division Criminal Investigation Bureau at (905) 453-2121, ext. 2133.
Information may also be left anonymously by calling Peel Crime Stoppers at 1-800-222-TIPS (8477), or by visiting www.peelcrimestoppers.ca.
Like us on Facebook and follow us on Twitter. Visit the Peel Regional Police YouTube Channel and our Livestream page.
For Media Inquiries, please contact the on-duty Media Relations Officer at (905) 453-2121 Ext. 4027.

N/R#18-206
Inc. 18-0249123
Peel Regional Police – A Safer Community Together