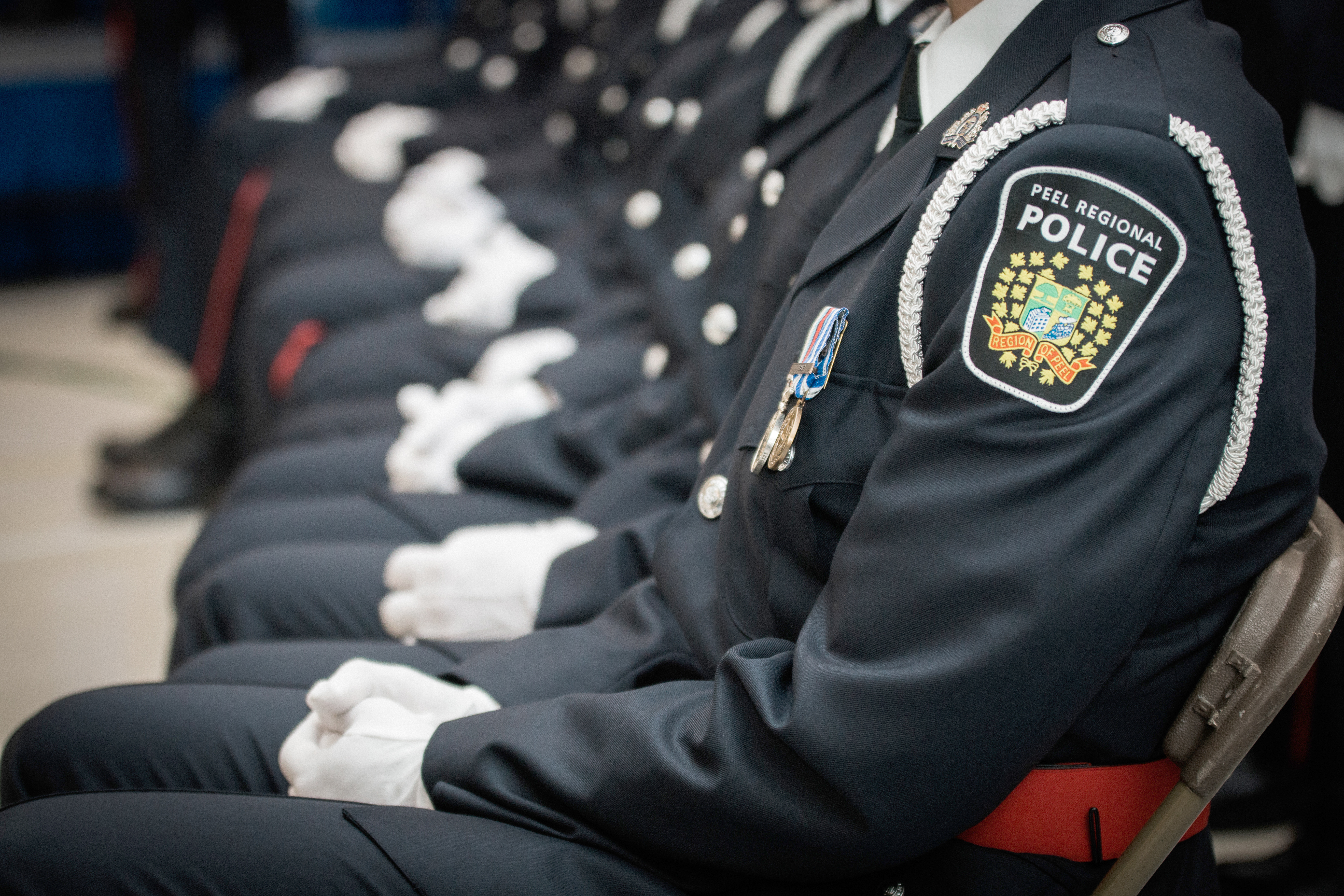 Charges Laid in Mississauga Sexual Assault Investigation
Posted On Tuesday October 05, 2021
Region of Peel – Investigators from the Special Victims Unit have arrested a 51-year-old man from Oakville concerning a sexual assault in Mississauga.
In September 2021, it was alleged that a 37-year-old woman attended the Hanbit Alternative Medicine Clinic in Mississauga for acupuncture treatment. It is alleged that during the treatment, the victim was sexually assaulted by the accused. The victim did not suffer any physical injuries.
Investigators have arrested and charged Jong Chul Kim with one count of sexual assault.
He appeared before the Ontario Court of Justice in Brampton on September 29, 2021.
This is an ongoing investigation. Jong Chul Kim is known to practice acupuncture at his secondary location, the Hanbit Alternative Medicine Clinic in Oakville, and investigators believe there may be additional victims.
To view a photo of Jong Chul Kim, please visit PeelPolice.ca.
Anyone with any information is asked to contact the Special Victims Unit at 905-453–2121, extension 3460. Anonymous information may also be submitted by calling Peel Crime Stoppers at 1-800-222-TIPS (8477), by visiting PeelCrimeStoppers.ca.
Subscribe to us on YouTube and follow us on Twitter, Facebook, TikTok, and Instagram.
For media inquiries, please contact the on-duty Media Relations Officer at (905) 453-2121, ext. 4027.
Inc: PR21-0328582
N/R: 21-251
Peel Regional Police - A Safer Community Together
-30-