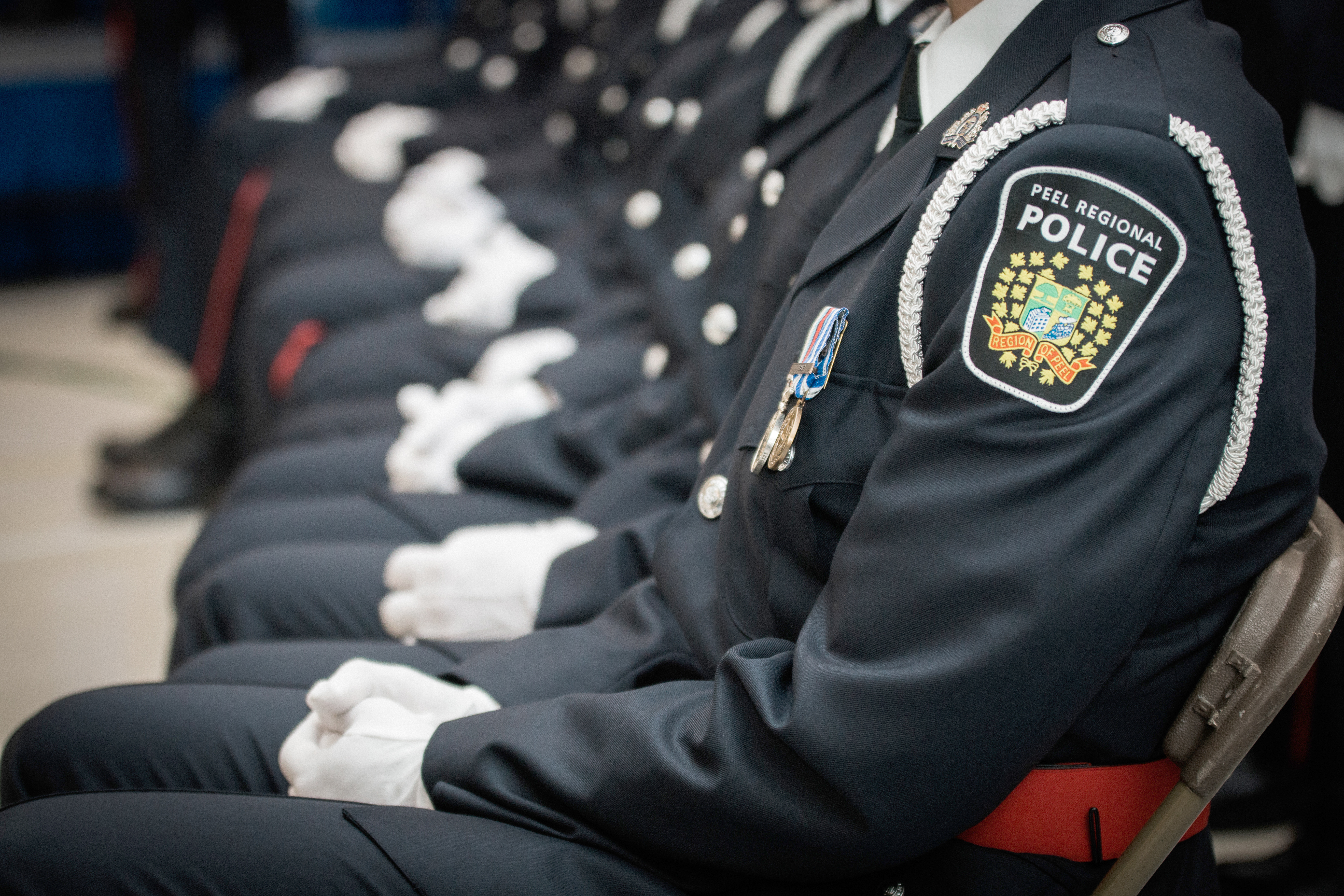 Traveling Tips for the Holidays
Posted On Thursday December 05, 2019
Traveling Tips for the Holidays
Are you heading out of town to visit your loved ones this holiday season? Perhaps you are jetting off to a warmer climate to escape the Canadian ice box. Whether you are traveling by plane, train or automobile, Peel Regional Police has some tips for you.
First and foremost, wait until you have returned from your vacation to post on any social media platform. It's better not to advertise the length of time you will be away and other details. You'll certainly have plenty of epic videos, filtered selfies and meal pics to choose from when you get back.
Before you leave, make sure you have a plan to keep your home looking lived in. You can keep lights on different timers throughout your home, cancel mail and newspaper delivery for that time period and have someone you trust check on the property occasionally. Watch our crime prevention video about how to protect your home for more information.
Leaving the country? Research the travel health and safety requirements of your destination. Photocopy your passport and travel documents and leave the copies for safe keeping with a relative or friend back home. Keep your baggage with you at all times at any airport and separate cash into various bags so that if you lose one bag, you don't lose all of your money. Research the laws and travel requirements of your destination in depth travel health and safety information
Traveling by car? Plan your route and stick to the main roads. Check the weather reports. Stop at well lit and highly populated stores and stations and keep a fully stocked emergency car kit and first aid kit in your vehicle.
By whichever means you travel, provide the destination, route details, rail stops, accommodation information and itinerary to your trusted person and make sure you check in with them once you have arrived to your destination. Check out the Peel Regional Police crime prevention video about how to travel safely.
Have a worry free vacation this holiday season.
A Safer Community together