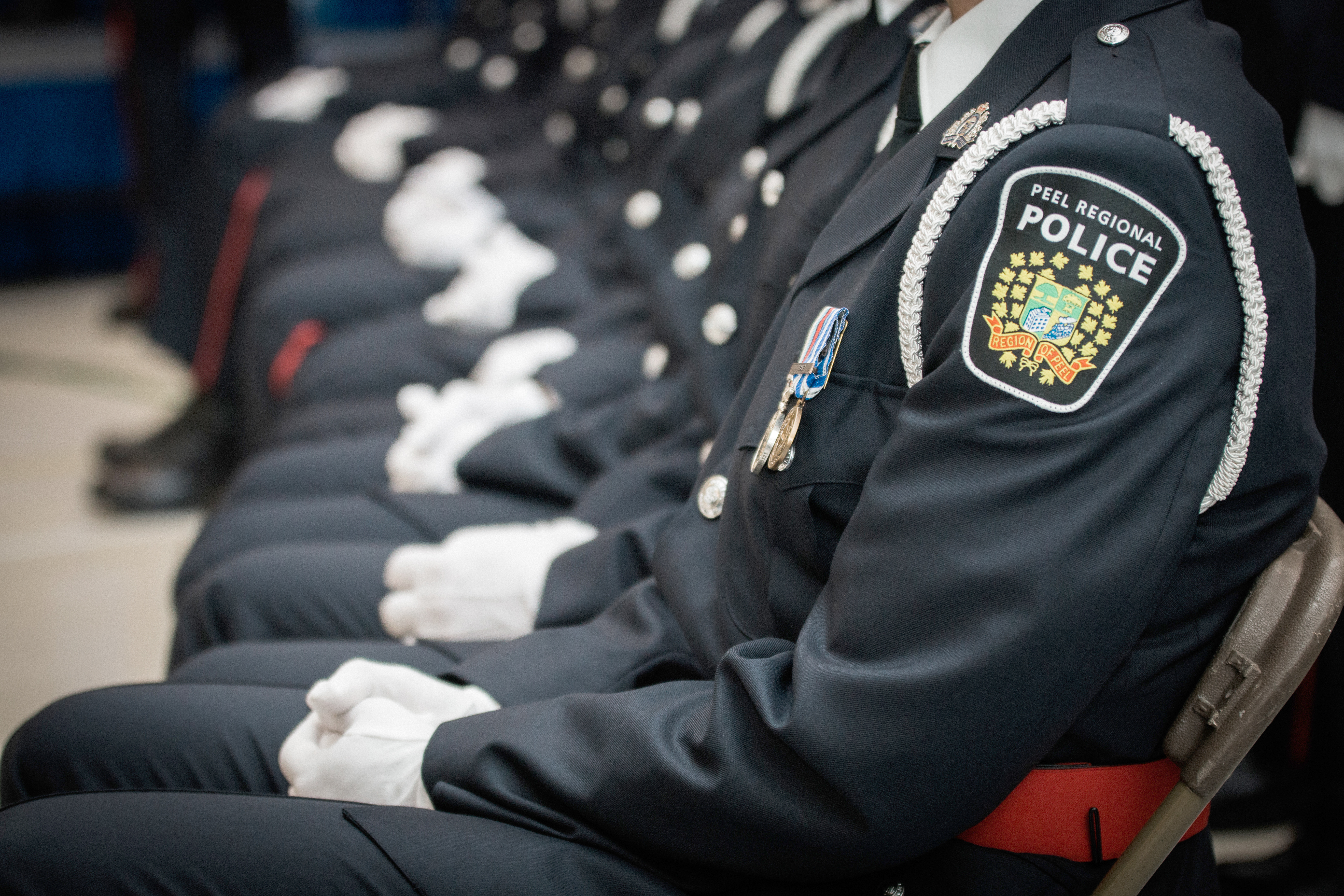 Keep Calm and Self-Isolate
Posted On Friday March 20, 2020
We all know the spread of the Covid-19 virus is a serious matter and Premier Ford has declared a state of emergency.
We have been asked to self- isolate for 14 days ourselves if we have returned from any travel abroad or have flu type symptoms. Self-isolation involves staying home and separate yourself from others with the purpose of preventing the spread of the virus, unless completely necessary which may include seeking medical care.
How to self-isolate and keep your family as safe as possible:
Stay at home at all costs
Avoid public transportation
Only have visitors if essential
Keep away from seniors and people with chronic medical condition
Keep a minimum of 6 feet social distance with others
Arrange to have food and supplies dropped off at your door
And remember to always:
Cover your mouth and nose when you cough or sneeze
Wash. Lather your hands for at least 20 seconds with soap and water
Use an alcohol-based hand sanitizer if soap and water are not available
Avoid touching your face.
We all need to pay attention to instructions from Public Health officials, take care of ourselves and others in self isolation and do our part to ensure a Safer Community Together.
To find out the latest information on COVID-19 and how it impacts you as a Peel resident, please visit peelregion.ca/coronavirus