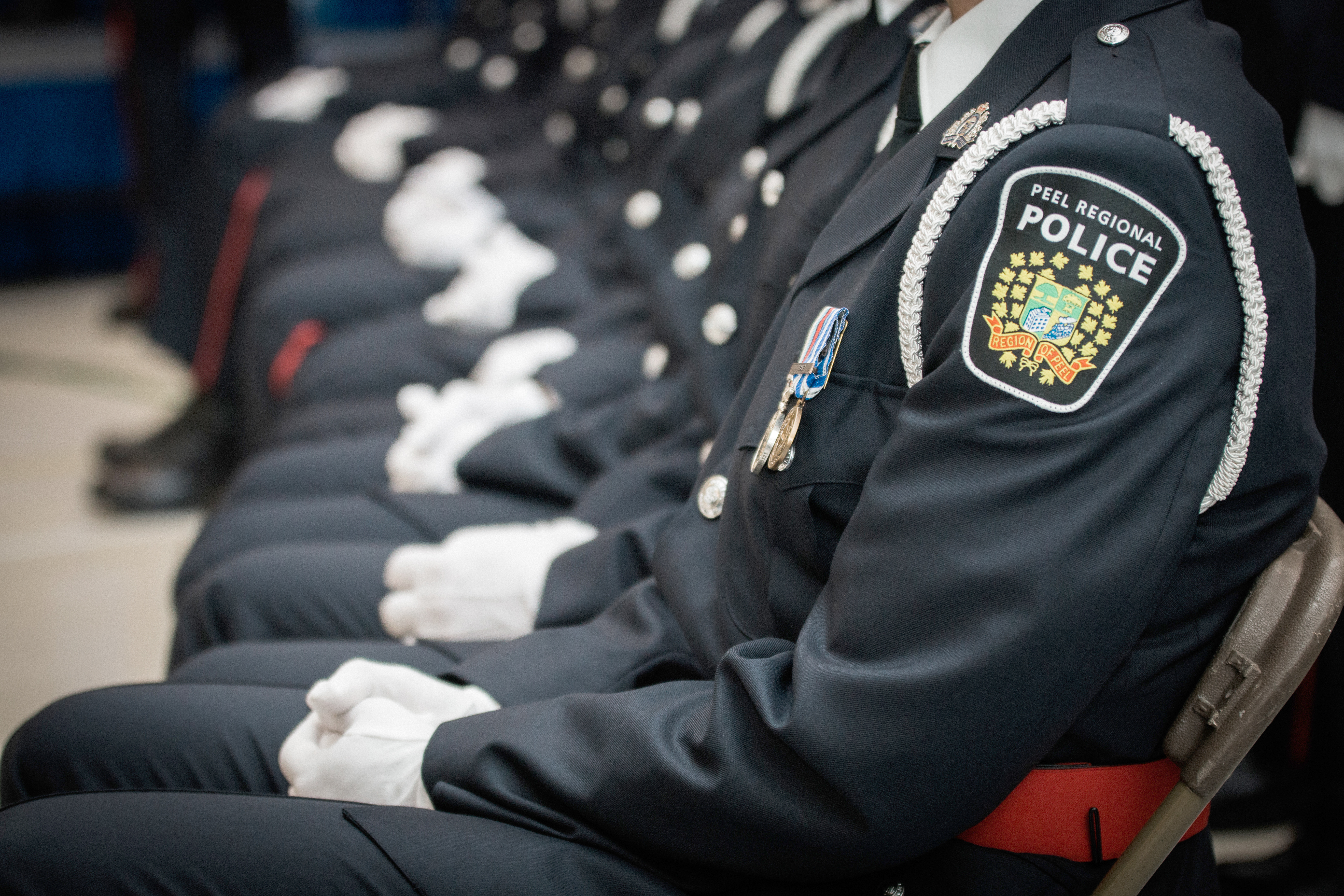 Officer Recognized for Going Above and Beyond Tracking Down Online Predators
Posted On Friday August 27, 2021
This year, the Canadian Association of Chiefs of Police announced their International Policing Award to an officer that provided exceptional and valuable contributions to the international community. This prestigious award was bestowed upon an officer with Peel Police, working with our Internet Child Exploitation (I.C.E) Unit.
While child exploitation investigations are complex, the investigators in this unit are dedicated to protecting children and reducing the supply and demand for child sexual abuse materials. They do this by using a coordinated approach to enforcement while ensuring the successful prosecution of those accused of exploitation related crimes.
This team of highly trained officers who make up this specialized unit, uses investigations involving child pornography to find, identify and rescue child victims of sexual abuse.
They identified an offender, worked collaboratively with national and international partners and agencies to coordinate the offender's arrest and locate several child victims who were brought to a place of safety.
Deputy Chief Nick Milinovich proudly accepted this award on behalf of the officer during a virtual ceremony on August 23, 2021, with the Canadian Association of Chiefs of Police, "Every year, thousands of children become victims of online exploitation. Particularly in a pandemic, the online environment is a dangerous one. In order for us to be successful in preventing people from being preyed upon, we need to work with our policing and justice partners in Canada and abroad. Our officers' commitment to helping our most vulnerable is making a difference and is rightfully being recognized by the CACP and internationally." said Deputy Chief Milinovich.
Please join us in congratulating the efforts of officer's from our Internet Child Exploitation Unit as they continue to search for further young victims and bring those who take advantage of them, to justice.
To read more about the CACP International policing awards, visit CACP.ca.