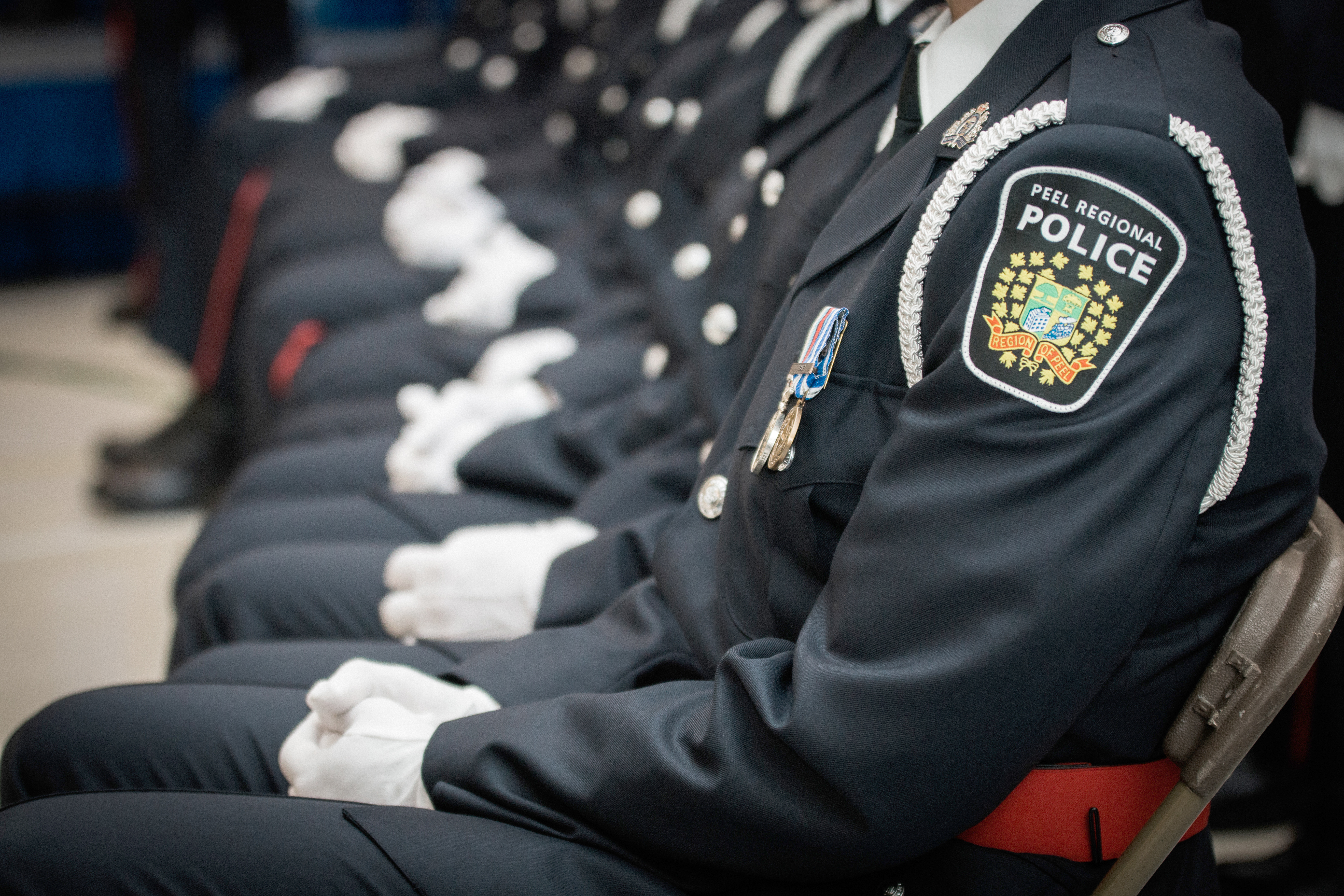 Want a Hippopotamus for Christmas? Guidelines for Owning Pets in Peel Region
Posted On Monday December 02, 2019
Who wouldn't love the face of a child, revealing in awe, an adorable new puppy from the holey box under the tree on Christmas morning? What about the sweet tweet of a beautiful budgie perched in a cage or a bright coloured tank full of salt-water fish for your loved one? Whatever pet you may be considering to brighten up the holidays this year, there are a few things that Peel Regional Police would like you to know first.
When choosing a breed for your family, do your research. Make sure that all of your family members are on board and that your lifestyle is one that can adequately support the needs of a pet(s). Having a pet is an enormous responsibility and it is sad when pets end up at the animal shelter.
Once you've chosen a pet to cherish as your new family member this holiday season, make sure that you familiarize yourself with the municipal by-laws in Mississauga, Brampton or Caledon which outline issues like mandatory licencing and vaccination, leashing requirements as well as which pets are permitted to possess.
Have you considered adopting a rescue? Not only would you take on a new family friend but you could give a fresh start to a pet who could really use your love. Contact your municipal animal services in Mississauga, Brampton or Caledon for more information on adoption.
If that new friend of yours is a perfect pooch, Peel Regional Police encourages that you review the Dog Owner's Liability Act, to familiarize yourself with the rules and regulations of being a responsible dog owner.
May your pets bring you joy and happiness this holiday season.