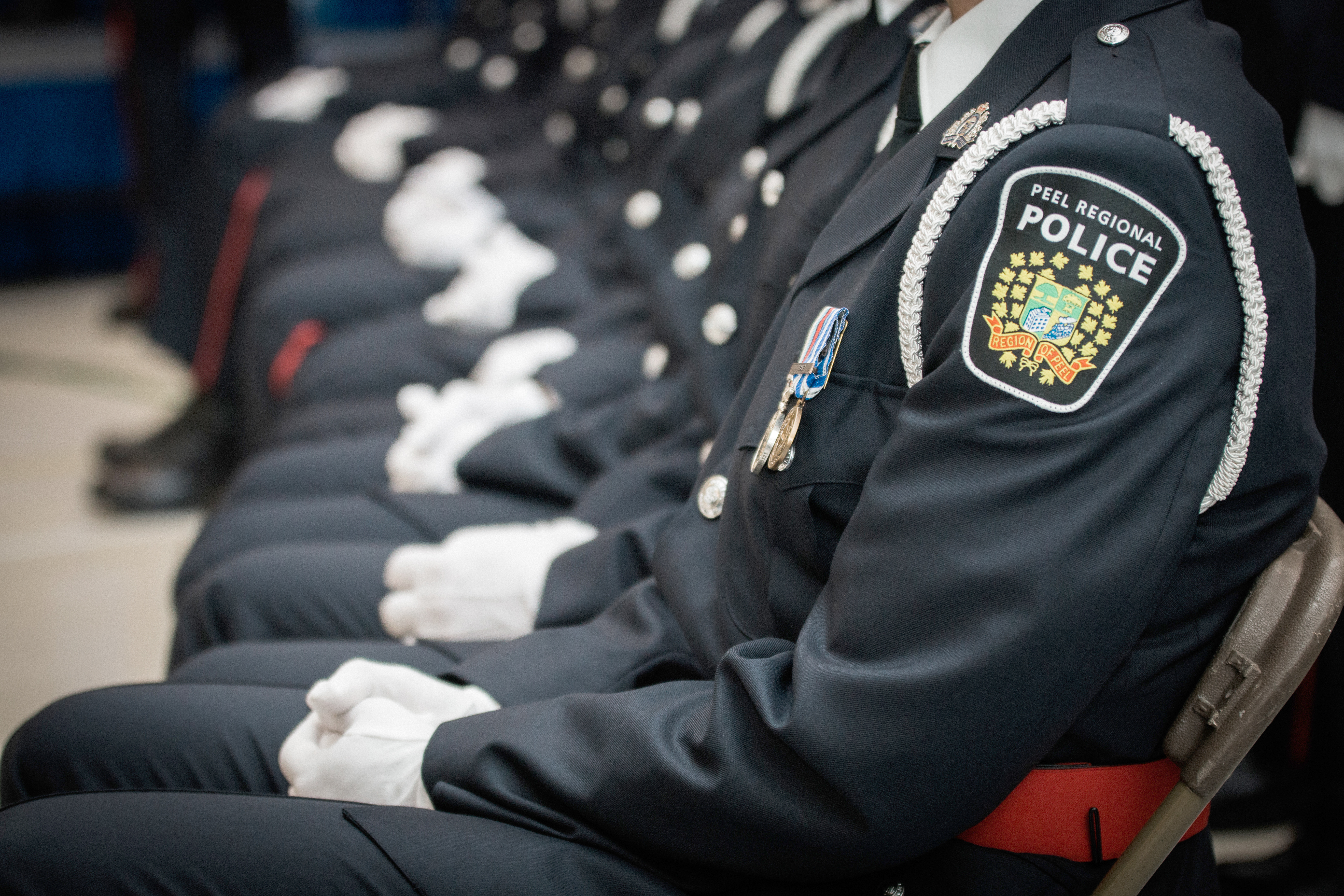 Your Community, Your Voice.
Posted On Wednesday July 15, 2020
On June 30, 2020, Chief Nishan (Nish) Duraiappah hosted the first-ever Tele-Town Hall conference call for Peel Regional Police. This call provided you, the community we serve, with an opportunity to speak directly with our Chief, his management team and our community leaders about the issues that matter to you most.
The information gathered from our citizens will be invaluable to us as we continue to implement meaningful change to the way we Police the Region of Peel.
Some of the key topics discussed included:
Police Accountability
Mental Health
Body Worn Cameras
Building more Positive Youth Interactions with Police
Increasing Front-Line Uniform Patrol Officers
"A change from traditional law enforcement and a focus on public health, ensuring the health and wellness of families and individuals is our priority, we are committed to doing that" said Duraiappah during the call.
Although over 17,000 citizens participated in the call, we encourage anyone who may have missed the opportunity to hear the discussion to check out the full teleconference below: