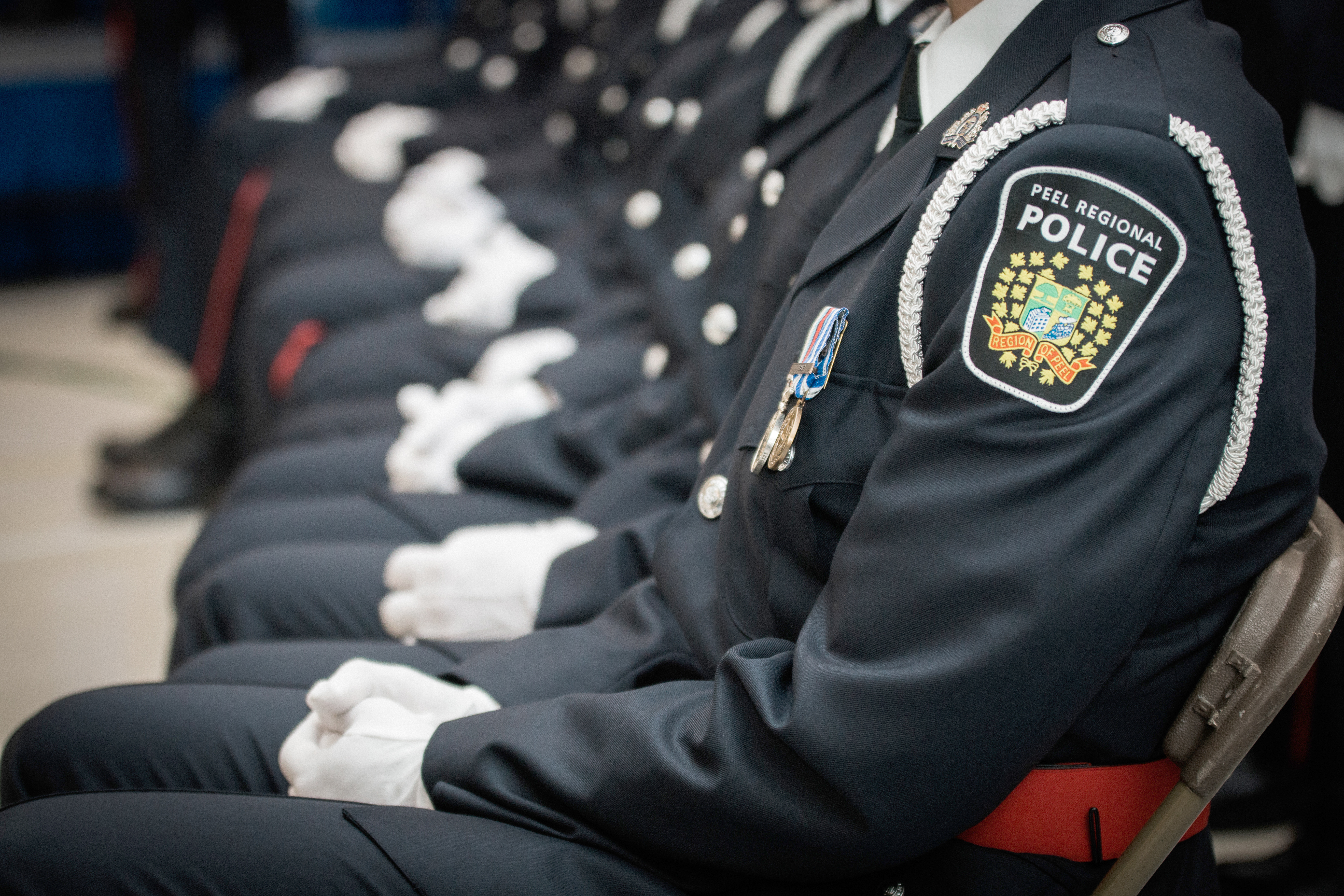 2019 Residential Community Survey and 2019 Business Community Survey
Posted On Tuesday December 03, 2019
2019 Residential Community Survey and 2019 Business Community Survey
Since 1994, we have regularly conducted survey research to request community input and ensure a collaborative approach to keeping Peel Region one of the safest communities. In this tradition, we are pleased to announce that PRA Inc., an independent research firm, will be conducting the 2019 Residential Community Survey and the 2019 Business Community Survey.
Starting today, December 3rd, randomly selected residents and businesses will be contacted by PRA Inc. by telephone to complete a survey. Surveys will take approximately 15 minutes to complete. Results of the Residential Community Survey and the Business Community Survey will be available on the Peel Regional Police website at the conclusion of the survey. These calls are legitimate: help us to help you!
The surveys will provide you, the community, with an opportunity to voice your opinions and have direct input into the delivery of policing services. The input received will assist in determining and prioritizing policing initiatives and programs for Peel Regional Police's 2020-2023 Strategic Plan and will help Peel Regional Police provide the best policing services to meet the community's needs.
We need your feedback to make our community safer…together!
For more information about the Residential Community Survey or the Business Community Survey, contact the on-duty Peel Regional Police Media Relations officer at (905) 453-2121, extension 4027.